Organic Keratin Therapy
WE ARE DELIGHTED TO INTRODUCE YOU TO LISSE DESIGN KERATIN SMOOTHING TREATMENT
Its revolutionary smoothing treatment containing Keratin, Cologen and Babassu oil from the Amazon rain forest.
100% certified Organic Ingredients, Not tested on animals. Vegan friendly
Versatile and high-performance treatment with long lasting results.
The following benefits for you:
Smooth, velvety, glossy and tangle-free hair using an innovative Keratin-based technique.
Lasting result (up to 12 weeks)
Eliminates frizz.
Reduces daily styling
Rejuvenates hair
Adds moisture and shine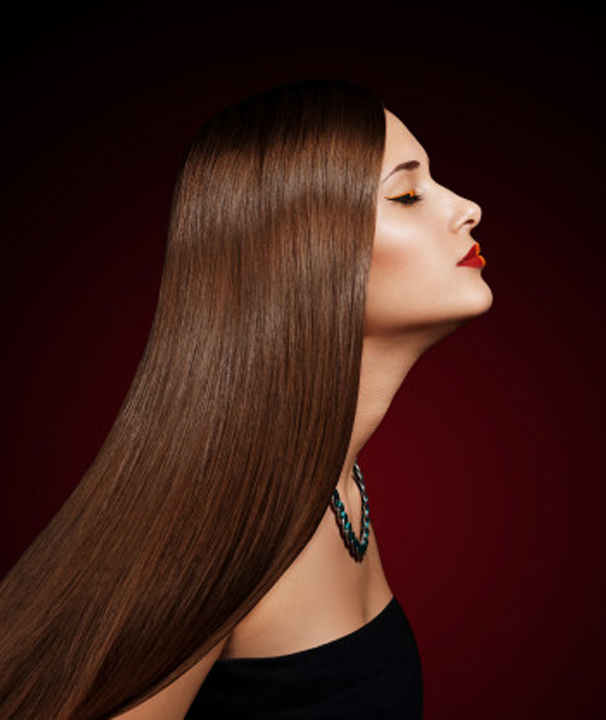 Lisse Design Keratin therapy is free from
Parabens, PPDS, Salts, Sulfate, Silicone's, Formaldehyde and Mineral oils
Lisse Design Keratin Therapy, for Sleek Healthy Hair. Better for you, Better for the environment.
Gallery