Nayo Organic Hair Colour
NAYO is derived from..
Natural Yogurt. Calendula and Flax Seed
YOGURT.. protects in an extremely gentle way, together with Calendula for calming and soothing,
Flax seed for hydration and shine,
NaYo is 100% pure Italian colour using the finest pigments, technology, and organic ingredients,
Farmed organically without machinery.
Safe during pregnancy
Safe during chemotherapy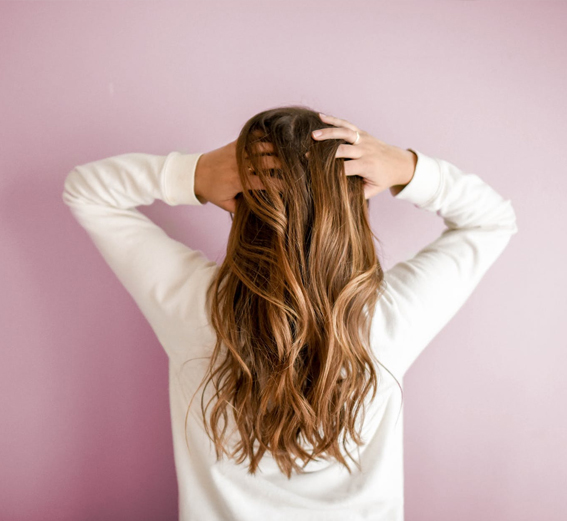 Gallery

It Has The Following Benefits

Essentially Neutral ph

100% Odourless

No allergic reaction

100% Gray coverage

Lifts up to 5 shades

Long lasting colour
Nayo Is Free From
Ammonia, Parabens, Sulphate, Silicones, Man Made Oils, Perfume, PPD's
The Result is remarkable, simply the finest hair colour ever produced.
We recommend patch testing 48 hours before use with no obligation,
We are also available for consultations, on any of the services we provide.
WE believe nothing is more important to your look than the color of your hair.
Its something you wear everyday and is the way people describe you.
Your hair is your trademark
Nayo Gallery