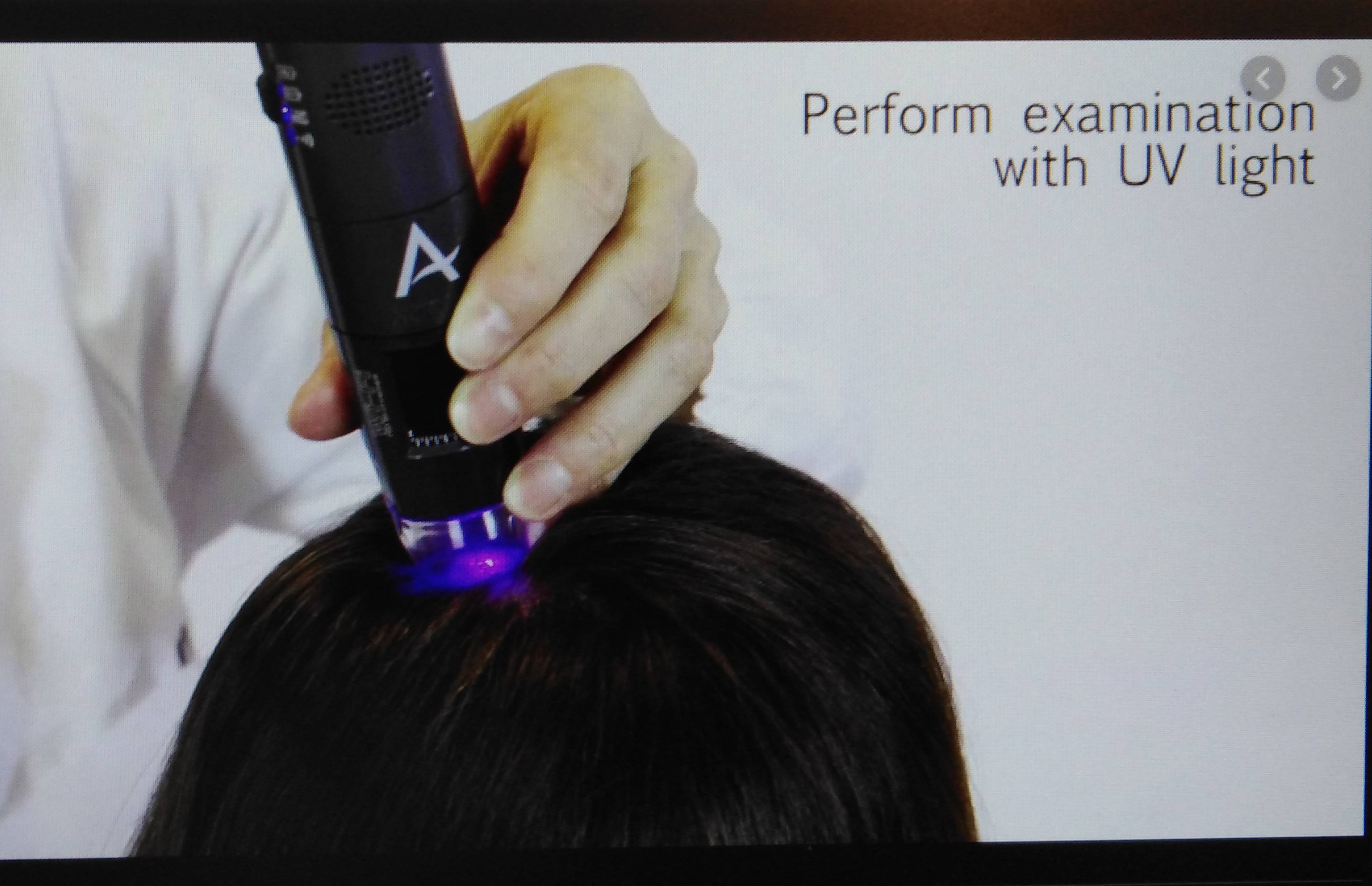 Actyva-Trico-Camera
Trico is a new camera system which is designed to take a picture of your hair and scalp and magnify it 300 to 400 times and help diagnose and treat any hair and scalp issue that may show up with our new Actyva treatment system.
Used in conjunction with an OXYGEN CONCENTRATOR
The results, of the O2 machine's oxygen therapy on skin and hair, are really impressive. The oxygen stimulates regenerative processes, and combines with products rich in active ingredients (in particular hyaluronic acid), transmitting them deep into the skin, creating a very powerful synergistic effect. Some results are visible after the first session, But it is necessary to continue a cycle of 6 to 10 sessions, depending on what is to be treated and what the desired results are, together with the advice of the professional hairstylist.
With an in-salon private questionnaire filled out beforehand together with the client to identify their issues , This the perfect tool to make the diagnosis an engaging and collaborative experience, and recommend the correct treatment for best suited to your needs.
For example:
Hair Loss. Sensitive Scalp. Dull lifeless hair. Damaged, Brittle, Over Processed and Weakened Hair.
Oily scalp Dry Hair. Dry scalp, Greasy Hair. Psoriasis.
All treatments are vegan friendly, Organic and cruelty free.